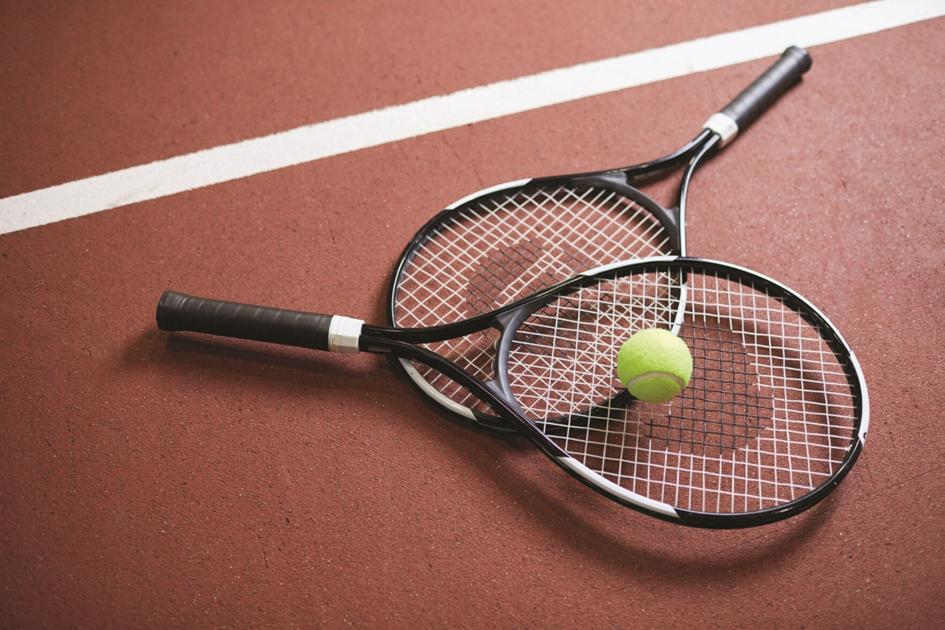 As the fall season draws to a close, teams reflect on their performance.
by Angel Okechukwu-Ozor
Golf
Bellbrook Golf played at the Fairmont Firebird invite at Beavercreek Golf Course on Saturday, October 9. The Bellbrook Golf Instagram caption stated, "Not our best today,..We will be better on Thursday if we want to punch out tickets to state." They were led by junior Andrew Magill with a solid 76. Senior Marisa Alfes shot in the D1 Girls Sectional at Yankee Trace on Wednesday, October 6, and also finished her high school career in style with a birdie on 18 to shoot an 87. The varsity team are 9-1 in dual matches and won the SWBL and sectionals.
Coaches and Players
Head coach of the Bellbrook Golf team is Jeff Scohy. This is his 4th season coaching the golf team. He started coaching in the fall of 2018 and had never coached golf before. According to Scohy, his strengths are "developing kids on and off the course and knowledge of the game." His weaknesses are "deep technical knowledge of the golf swing but I'm working on it." The reason he started coaching was his love growing for the game, the previous coach retiring and according to him, "I thought it would be neat to grow the program and coach my son." The captain of the golf team is senior Kane Ely.
Cross Country
The Bellbrook Cross Country is a Division 1 team with varsity and JV. The most recent meet was on October 9 at Anna with multiple schools. The next meet they have is their final meet which is on October 16 at Eaton and is the SWBL championship.
Coaches and players
The head coach for the women's cross country team is Shelby Sigman. She has been coaching for six years, five for basketball and a year doing cross country. "My strengths would be getting to know my athletes. I think it's important to know them as people, not just as a runner or basketball player and it's important to know their needs in every facet… My weakness is being too competitive sometimes and it me hard on them."
The captains are seniors Lindsey Schumacker, Emily Brock and juniors Emily Crane and Emma Forshee.
The head coach for the men's cross country team is Mike Baumer. Mr. Baumer has a lot of history with cross country. He went to college at Wright State and has been an employee there since 1977. His second year of college, he ran varsity for his team and third year qualified for nationals. Mr. Baumer ran in the national league three times. "My high school coach asked me if I was interested in being his assistant, and that's how I started coaching." In 1982, he was the assistant in his high school team. At age 25, he was selected to be the coach of the cross country team at Wright State and coached there through 1999. He stepped out of coaching in 1999 and became the head coach in the fall of 2013 and worked with track in the spring of 2015 and is currently the head coach for both the cross country and track team for high school. "Coaching to me is kind of like a mission. It's molding both young men and women." To him, coaching is a strength and weakness. It requires a lot of time and discipline from players.
The captains of the Bellbrook men's cross country team are seniors Isaac Lefeld, Jacob Razics, Kevin Pray and Tyler Morgan.
Soccer
On October 14, the girls team recently tied with Oakwood and has a win against Monroe at Waynesville which makes Bellbrook finish in 1st place in the SWBL East Division.
The head coach for Bellbrook girls' soccer team is Brad Stork and the head coach for the boys' soccer team is Michael Crane.
Tennis
The head coach for this team is Lauren Dever.