By, Juliana Packard
The Bellbrook varsity baseball team is having a triumphant season so far with their record being 5-4. The seniors this year are very excited for what's to come.
Senior Benton Yoxtheimer talked about his mindset going into games describing it as a "must sweep." He means he wants not only himself but his whole team to try their best to not only win but to destroy. "The team is a brotherhood. Our next game against Monroe is like a family activity," Yoxtheimer said.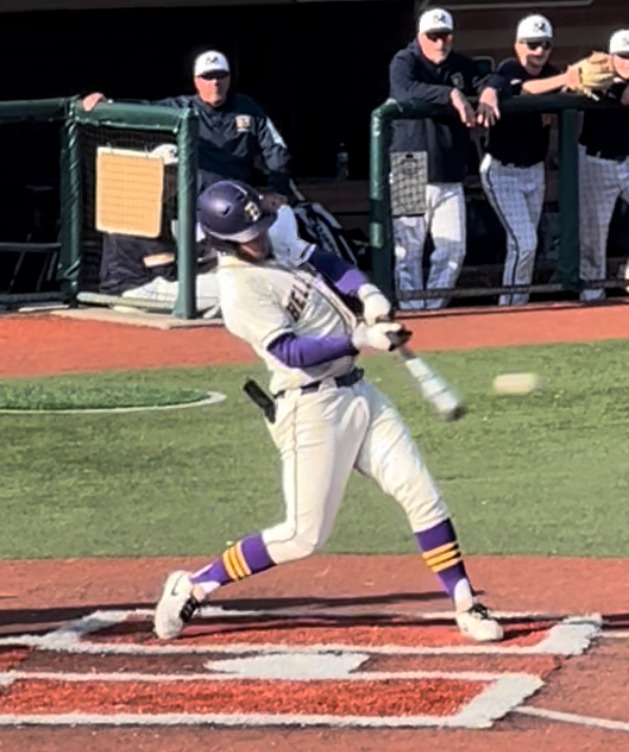 Luke Driskell is thoroughly enjoying his senior season. "I'm ecstatic about the team camaraderie," Driskell said. The optimistic outlook on the season from Luke Driskell is something special. "I am happy to not only be on the team but to be around the other players."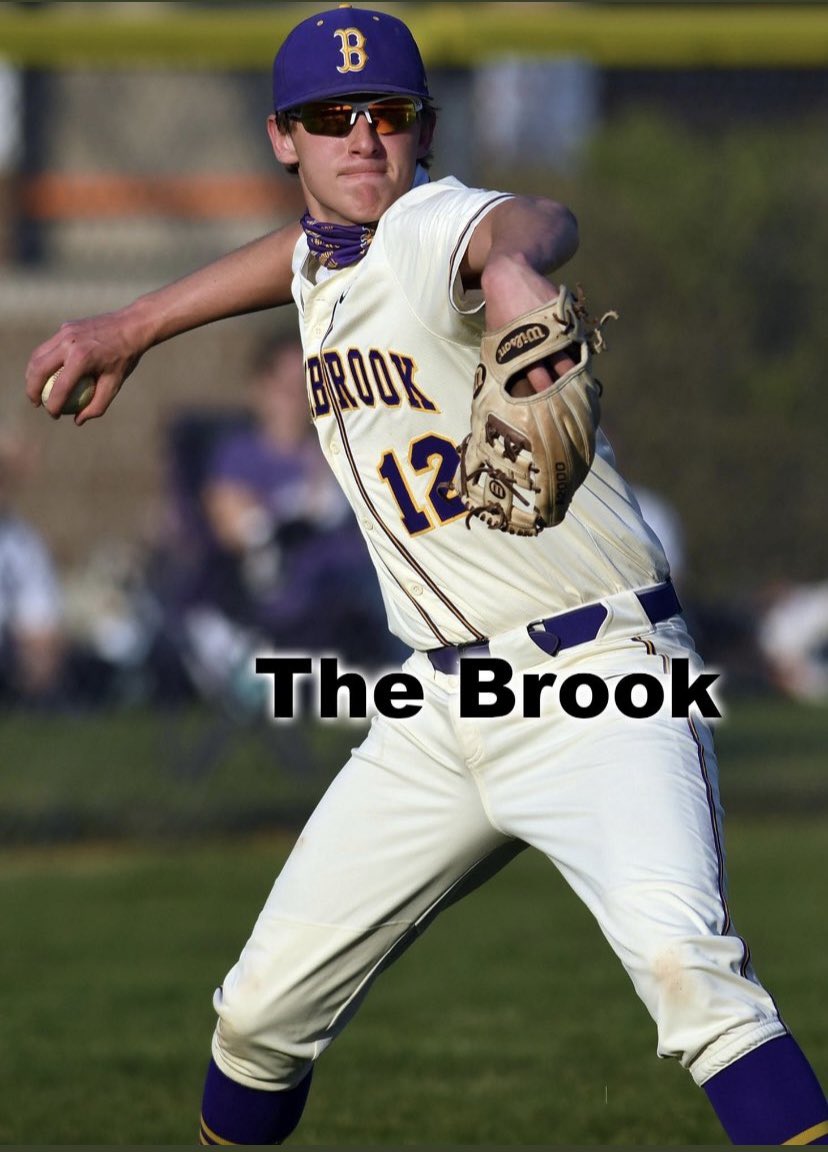 Another senior Bennett LaPalm is going through the season with not only a positive outlook but an optimistic view of the future. LaPalm detailed the determination and grit of the team. "The amount of effort that all players provide puts us on a very well-lit path to league champs," LaPalm said.  
Yoxtheimer, Driskell, and LaPalm all have very bright futures ahead of them. Yoxtheimer is going to Ohio University while Driskell and LaPalm are both continuing their athletic and academic careers in college. LaPalm will be at the University of Dayton playing baseball while Driskell will also be playing college baseball but at Heidelberg University