by Kolton Schwartz
Alec Baldwin killed cinematographer Halyna Hutchins and injured director Joel Souza while handling a prop weapon under the impression it was unloaded. Prior to this incident, Reid Russell, the camera operator for the film, noted to authorities that Baldwin was very careful when it came to the use of prop firearms while filming prior to the tragic accident.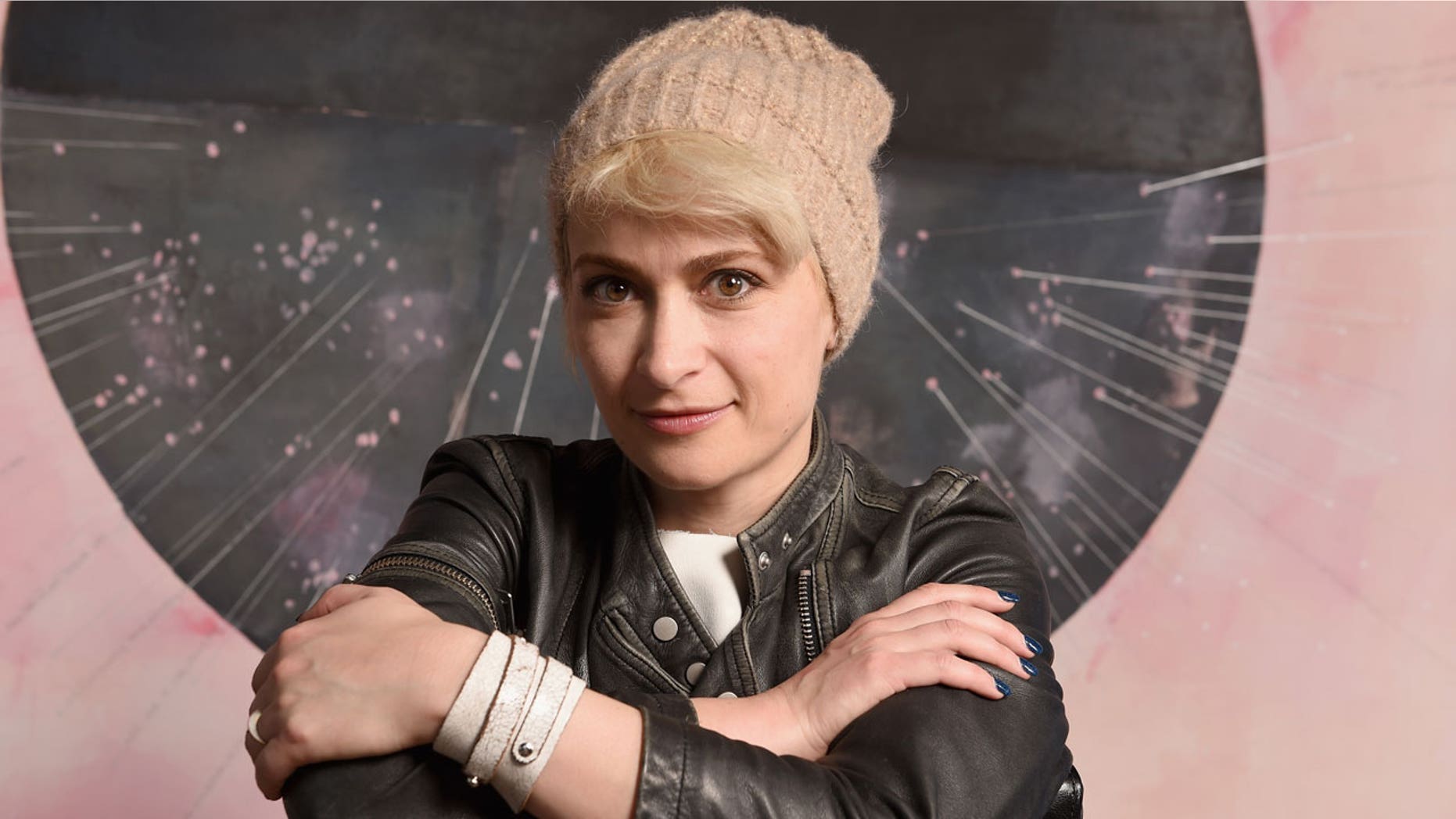 Russell commended Baldwin for his behavior during a prior scene that involved the use of the firearm in question. He noted that the actor observed the safety protocols and even did an extra check-in with the crew to make sure no one was near him when he decided to test the weapon. Specifically, he made sure a child who was on set that day wasn't anywhere near him when discharging the weapon.
The reason that this whole ordeal happened with the death of the crew member was due to the misconduct by the prop master. Prior to the event, the belief by the assistant director Dave Halls was that the gun was considered to be a "cold gun," a term used when a firearm is being worked with on a set that is not loaded with any live ammunition. The way prop firearms works are that they aren't actually props, but real guns loaded with blanks.
Currently, the main cause of the murder and injury hasn't been determined. According to the New York Times, a representative from Rust Movie Productions stated, "The safety of our cast and crew is the top priority of Rust Productions and everyone associated with the company. Though we were not made aware of any official complaints concerning weapon or prop safety on set, we will be conducting an internal review of our procedures while production is shut down. We will continue to cooperate with the Santa Fe authorities in their investigation and offer mental health services to the cast and crew during this tragic time."