by Angel Okechukwu-Ozor and Joshua Kiefer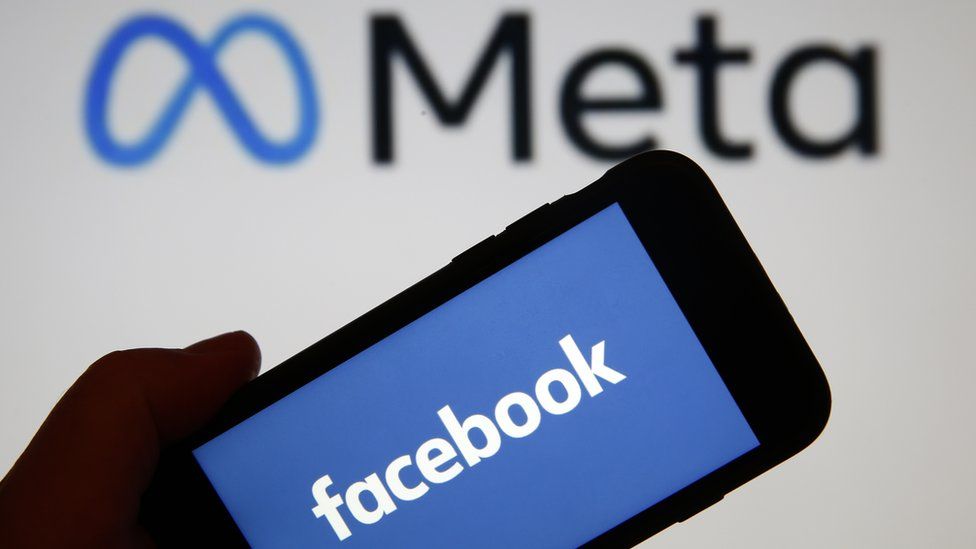 On Thursday, October 28, Facebook founder Mark Zuckerberg announced the new name Meta.
According to New Scientist "Why has Facebook changed its name to Meta and what is the metaverse?" it states, "In this future, you will be able to teleport instantly as a hologram to be at the office without a commute, at a concert with friends, or in your parents' living room to catch up." The reason for the sudden change is because Zuckerberg doesn't feel like the app represents what they're doing now and the company hopes to bring the label into the metaverse world.
The Metaverse, described by Mark Zuckerberg, is a "virtual environment." This would be a place people can meet, work, play, and even shop, according to AP News. But to have the best Metaverse experience you need the VR headset, which is around $299, leaving most people with the inability to experience it.
Zuckerberg thinks that Metaverse will make a major impact on the digital economy and is the next evolution of the internet. But most critics think that this announcement is to take the attention off of the company's crises. Zuckerberg says that Metaverse won't be just "one company," but a project that other companies can build on, with Microsoft and NVIDIA already talking up Metaverse.
Ever since the recent name change, people have different opinions about the announcement. According to Forbes, "Facebook's Name Change Receives Poor Marks In New Poll," it states that "47% of respondents believed Facebook's company rebrand to Meta was a poor idea" and "37.5% of respondents did not believe the rebrand would bring any real changes to the Facebook/Meta organization."