by Juliana Packard
1. Midterm Elections.
In early November, the midterm elections happened. Midterm elections are in the second year of the President's four-year term. People are the voting for the senators in some states, congresspeople in all states, and state representatives, as well as local government officials. This is one of the largest voting opportunities for United States citizens besides the presidential election. Ohio elected JD Vance as a Republican senator and re-elected Republican Mike Dewine as governor.
2. The World's Largest Volcano Erupted.
Mauna Loa, an active volcano on the big island of Hawaii erupted for the first time in 37 years. The New York Times reported that the eruption followed after a level-five earthquake. The last eruption was in 1975, making this a once-in-a-lifetime occurrence. There is a lot of controversy among the people in Hawaii with the mayor Mr. Roth about not evacuating fast enough.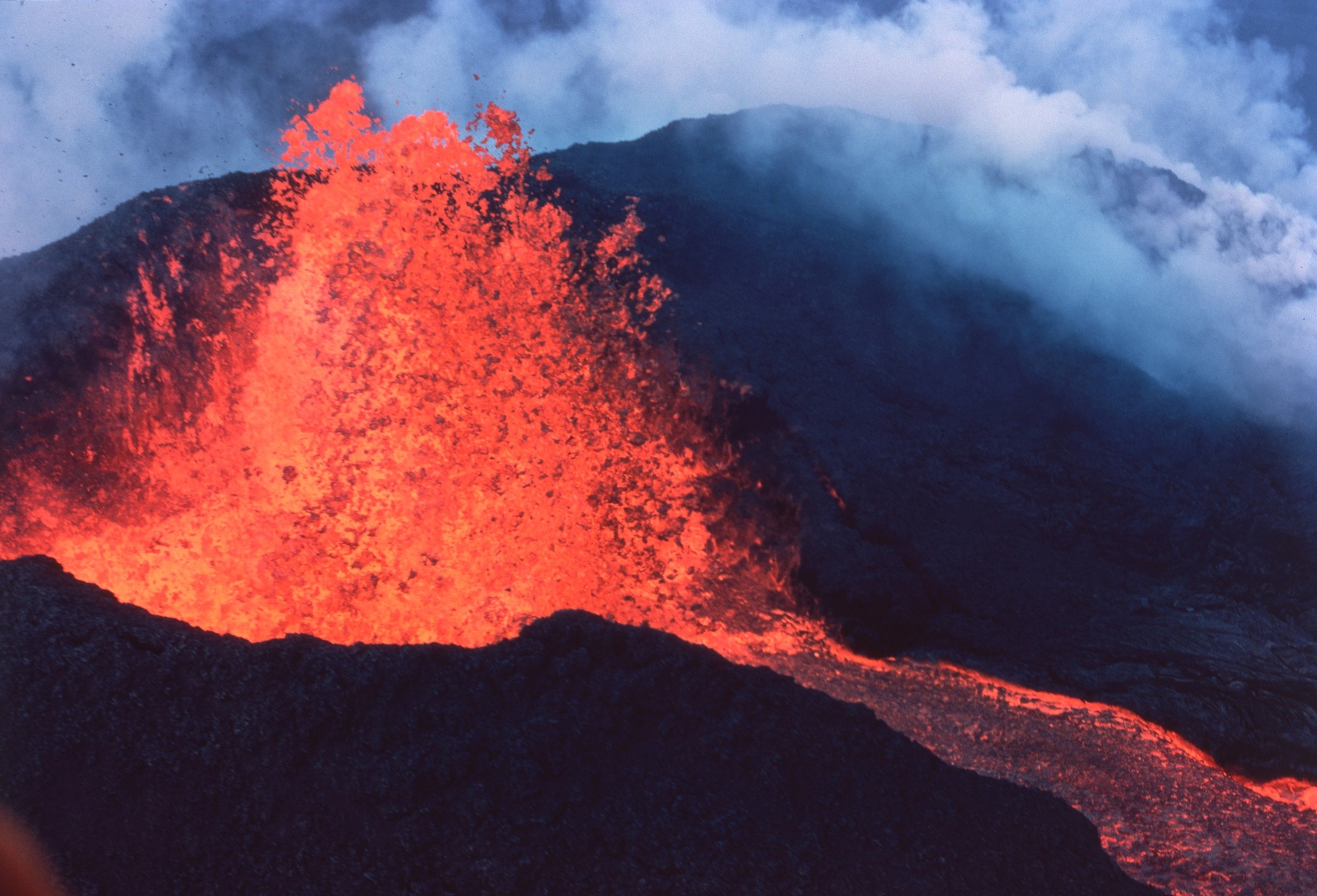 3. 10,500 Toddler Bottles were recalled due to the possibility of lead poisoning.
The New York Times reported on how the company Green Sprouts recalled cups because of the possibility of breakage and can expose lead in the bottle. Green Sprouts have spoken out about how this recall can dangerously affect their business, but they choose safety over money. The recalled products were a certain style of bottle, available in 6 and 8-oz. This possible exposure to lead poisoning is catastrophic for children leading to permanent brain damage.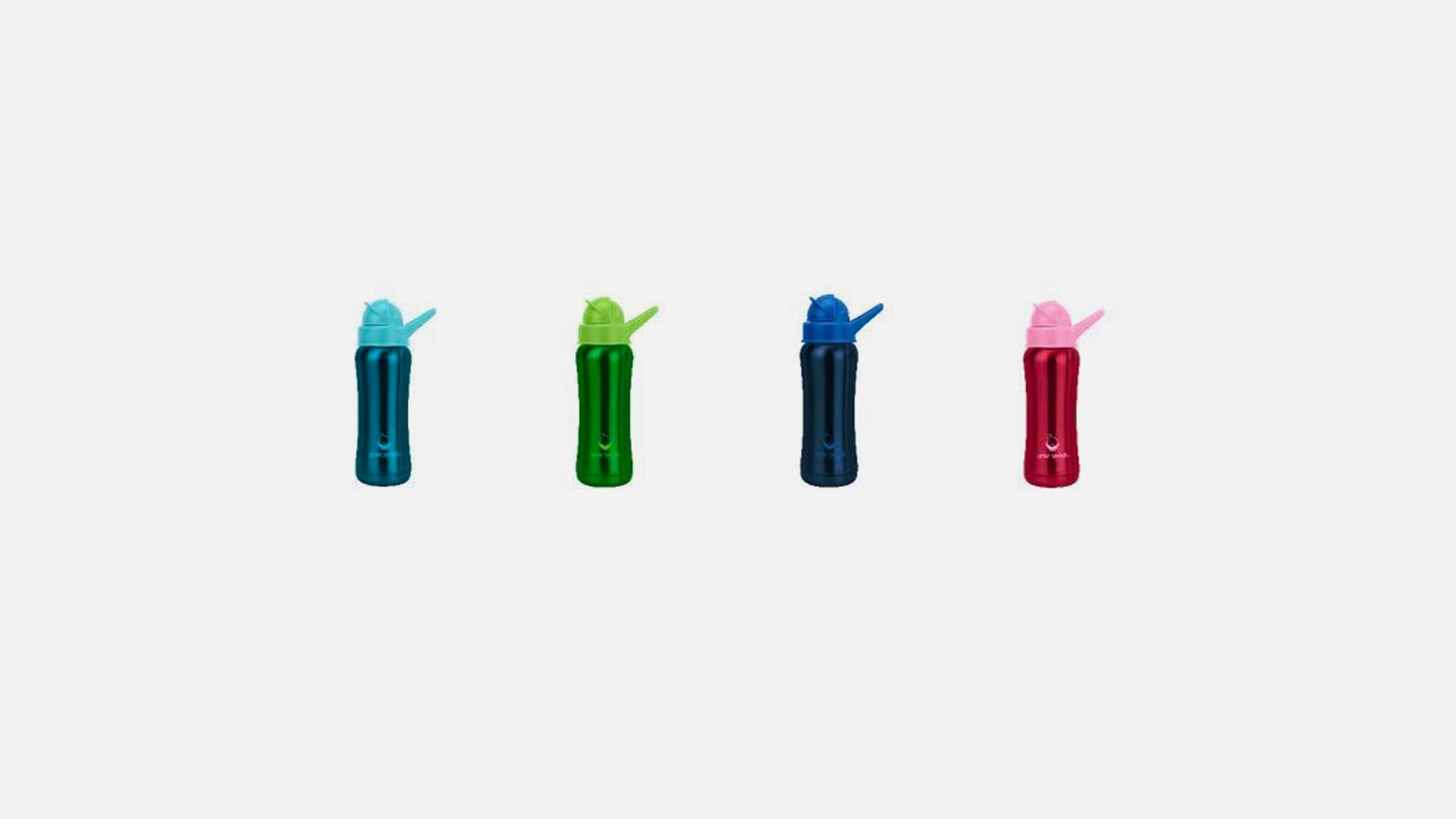 4. The World Cup
The World Cup is a tournament of the best national men's teams for a chance to win the World Cup. It is the biggest event for international soccer complete with the screaming of crowds and patriotic fans. The World Cup is typically held in the summer, but is late this year because it is being held in the country of Qatar. There are a total of 32 teams competing for the World Cup this year