By Juliana Packard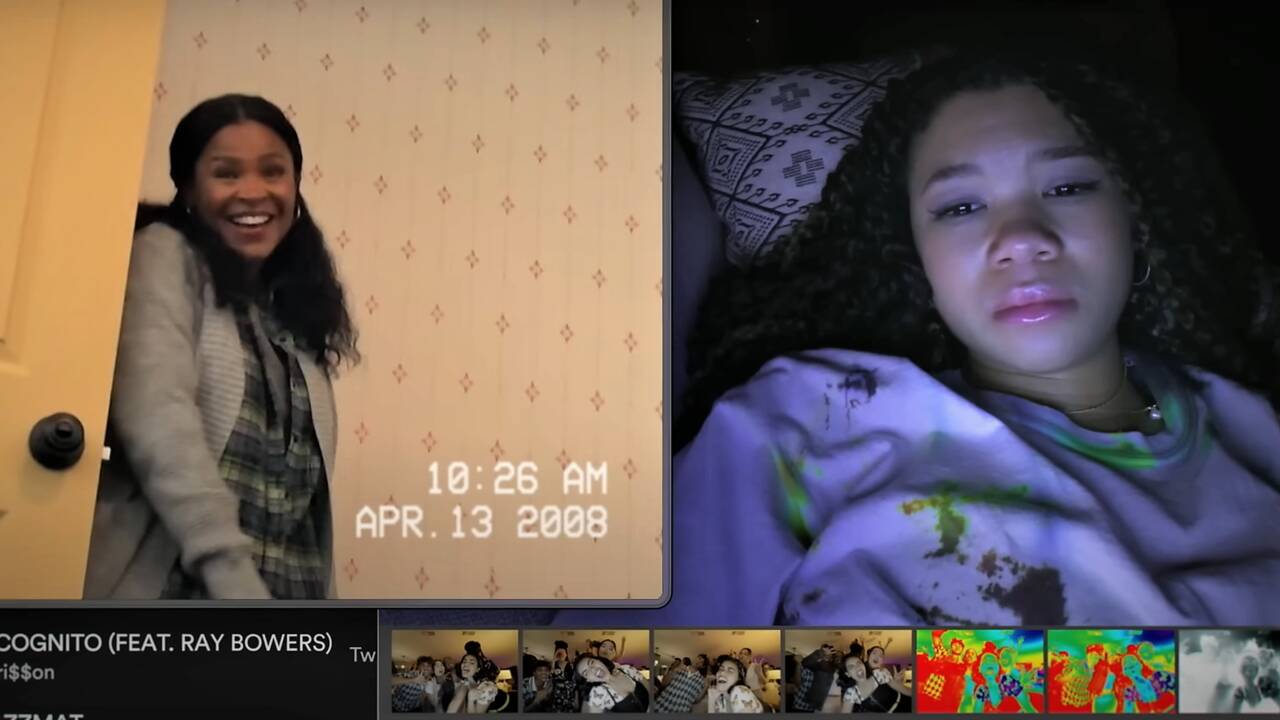 The new movie "Missing" came out to theaters on January 20. It is a movie filmed primarily through the lens of an iMac and various phone cameras. 
The diverse cast features many new actors, such as Nia Long and Storm Reid, who were refreshing faces on the screen. 
The movie showcases a mother-daughter relationship, strained by the mother Grace deciding to go on vacation to Colombia with her new boyfriend over Father's Day. June is disappointed due to her father passing away.
The beginning of the movie is frustrating, since we don't know why June is upset at her mother. It did not make sense why she was treating her mother so poorly. Around halfway through the movie, we get more background information about not only Grace but her boyfriend as well.
While her mother is away, June decides to party with her friends. The morning she is supposed to pick up her mother, June goes to the airport and neither Grace nor her boyfriend shows up. She immediately tries to figure out where her mother is and involves the police.
The FBI does not help her find her mother as fast as June was able to figure things out, which is upsetting. The FBI also tries to pin Grace as a con artist running away with money, which did not make sense. The movie shows how the media affects investigations, from the family's point of view.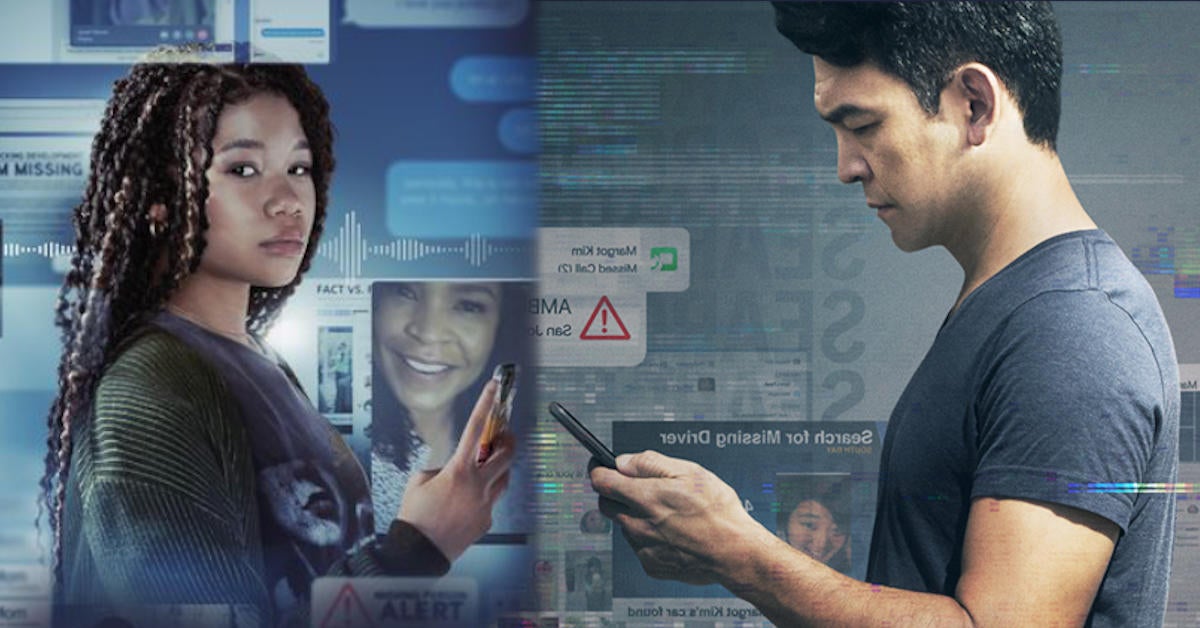 The end of the movie was completely shocking. I left the movie theater with my jaw dropped. I did not expect the twist to the "true" story.
I would rate this movie a solid 7/10. The feeling of being involved in the investigation with June was exciting. The impact of the media is a current conversation as it details Snapchat, Instagram, and the impact of TikTok when everyone is blaming Grace.
The movie is not only a psychological thriller but also a heartbreaking movie about family which took some focus off how slow and frustrating the beginning of the movie is.